Content Marketing Strategy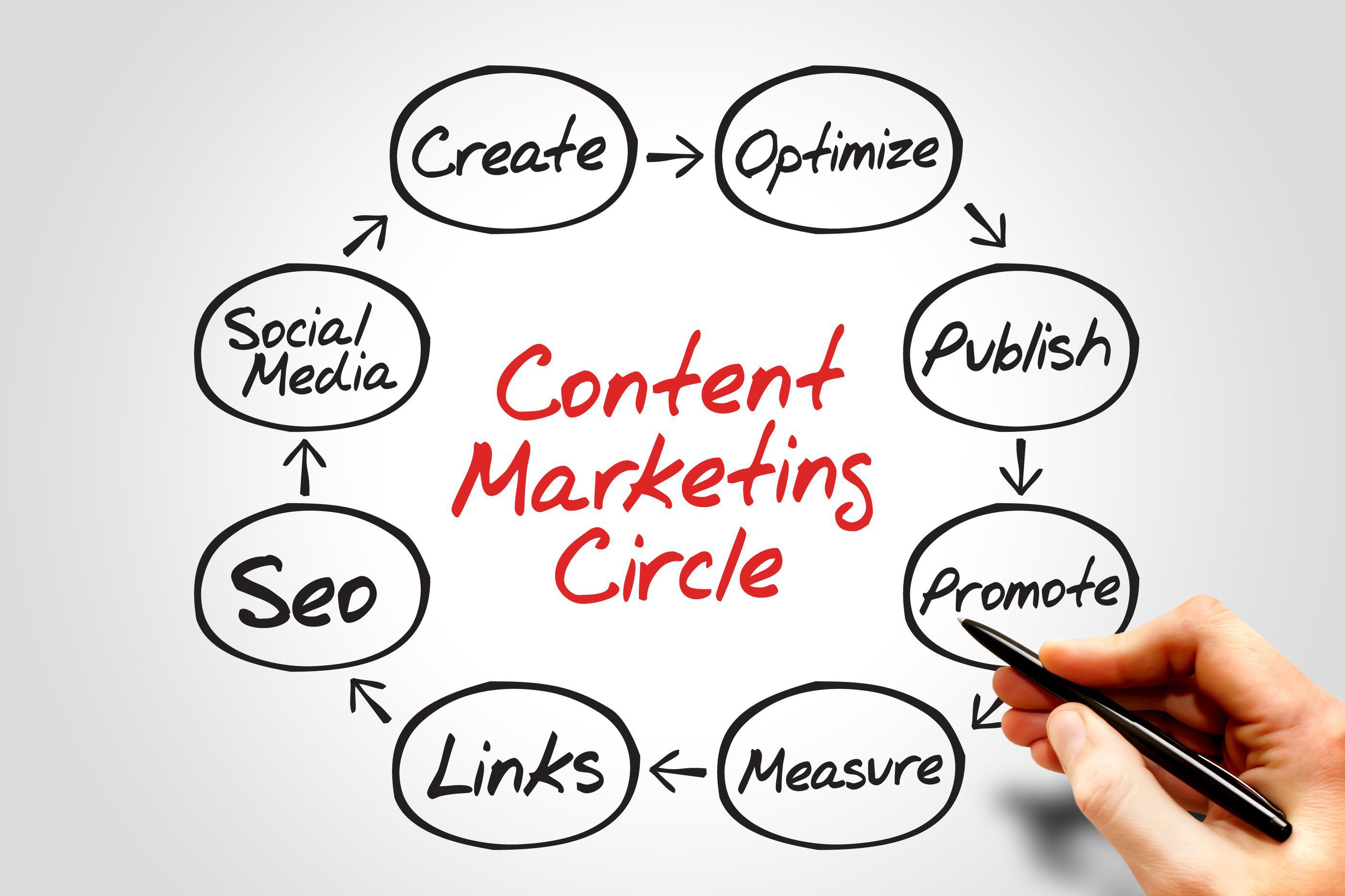 Dental content marketing builds communities, inspires engagement and increases rankings via creation and sharing of high quality, problem-solving relevant information, aiming to satisfy business objectives. It helps influence consumer behavior, with the end goal of boosting sales and increasing interaction between the brand and customer.  Dental Growth Solutions uses advanced software to locate which type of content is trending in the industry and then we develop unique, engaging content in an effort to promote each practice online.  
The table of statistics below show just how valuable quality content is in promoting your dental practice online.  Dental content marketing is an effective way to encourage conversions and its main objective is to build a content strategy to meets the needs of your target audience. It helps you stand out from the competition, provides a great resource to your customers and is highly shareable. The creation of good dental content is meant to improve your brand profile and online reputation.
---
Content Marketing Statistics
Content marketing leaders experience 7.8 times more site traffic than non-leaders.
56% of marketers believe that personalized content promotes higher engagement rates.
The median time people spend on content marketing articles is 37 seconds.
Content marketing costs 62% less than outbound marketing and it generates more than three times as many leads.
The majority 88% of B2B use content marketing in their marketing strategies.
Content marketing drives higher conversion rates.
Most B2B marketers use at least 13 content marketing tactics.
73% of major organizations hire someone to manage their content marketing strategy.

---

Our full service dental marketing company integrates content into a complex strategy to increase your site's visibility and conversions.
---
We are aware of the importance of a successful content marketing campaign, which is why we create informative, engaging and persuasive content that captures customers' interest. We tailor a bespoke content strategy for each of our clients. We provide content that will convince web users to click through to your website for special offers, to purchase your products or contact you about your services, because our experienced copywriters know exactly how to make words sell.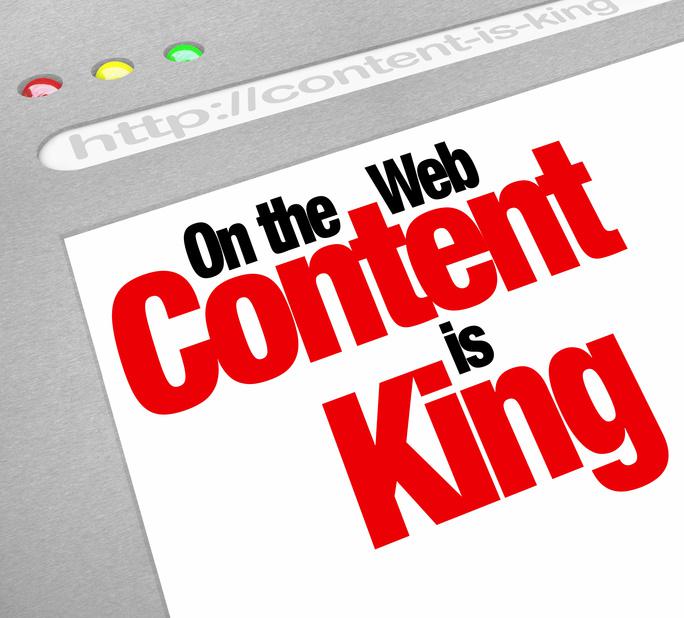 Learn More About Our Content Marketing Strategies for Dentists
Our dental marketing team will customize a combination of content marketing strategies for each client.  Contact our office at (951) 696-7550 to schedule a free consultation!