---
Dental Marketing Packages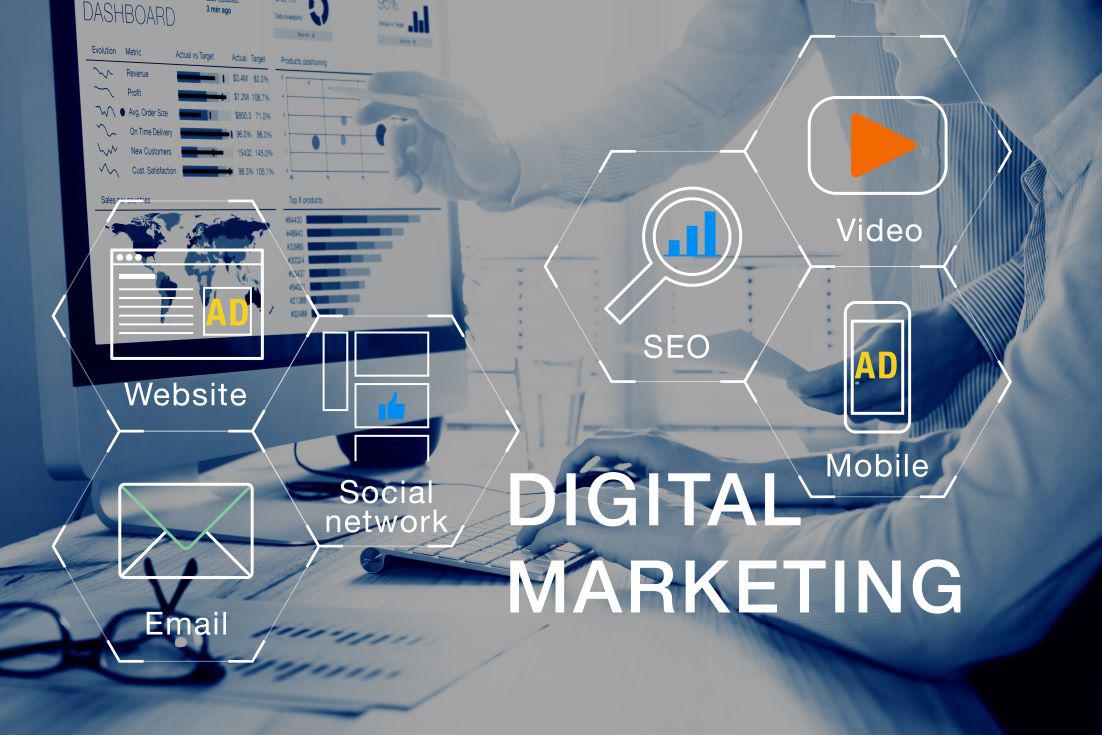 Our team here at Dental Growth Solutions provides a variety of dental marketing packages for all types of dental providers.  Unlike other marketing companies, we don't offer standard marketing package options.  Instead, we customize a unique strategy for each client, depending on their objectives, their niche, and the market where they are competing.  These custom web marketing packages are designed to ensure each client will have the best opportunity to dominate their market and maximize their number of new patients. 
While each dental marketing proposal will differ, most strategies will include a combination of Search Engine Optimization, Social Media Marketing, and Reputation Management.  The types and frequency of dental marketing activity will very between clients.  Our online marketing team will occasionally also include additional dental marketing resources in our proposals, including paid ads, live chat plugins, and video/photo campaigns.  Our dental clients especially value the fact that we are a comprehensive digital marketing company, so you can take advantage of our large scope of online marketing tools without needing to involve additional companies.
The pricing for our dental marketing services varies for each client, depending on the scope of work involved with their proposal.  Most importantly, we structure our dental marketing proposals with terms that are mutually beneficial (for the client and us) and low risk:
No setup cost
No contracts
Monthly subscription fees that are below industry standards
Dental providers are able to truly benefit from our services on a monthly basis, and cancel at any time without penalty.  Clients also value the fact that they are able to retain the considerable improvements we make to their website, business listings, and social accounts in the case that they need to cancel our services. 
Learn More About Our Online Dental Marketing Packages
Searching for a more effective online dental marketing strategy for your dental practice?  Contact our experienced dental marketing team at (951) 696-7550 to learn more about our custom online marketing packages for dentists!