What Makes Our Digital Marketing for Dentists Different?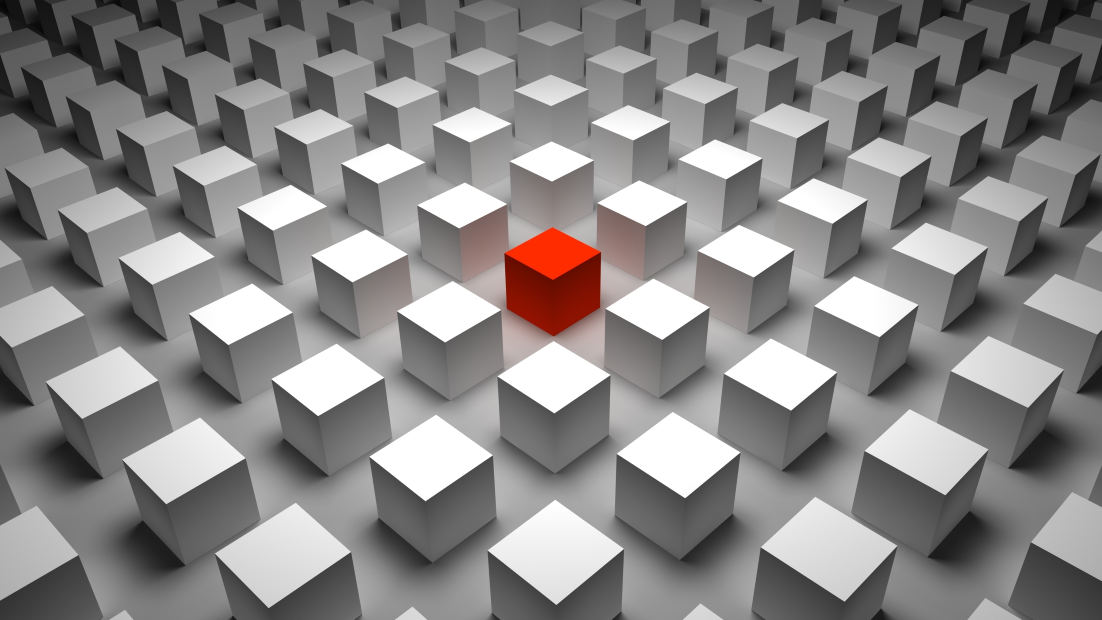 Our "one on one" consultative approach to dental marketing combined with our regulated number of clients enables us to provide dentists with customized strategies exclusive to their market and separates us from our competition. Specifically, we have 4 different elements to our business that provide us with an online marketing competitive advantage in the dental industry:
Customized for Your Practice - Dental Growth Solutions (DGS) is a Boutique Dental Marketing Agency, so we only work with a limited number of dental practices at one time.  This allows us to provide each client with a personalized, micromanaged approach with one hour monthly phone consultations and ongoing support you don't receive with large dental marketing companies.  

Exclusivity

 - We only accept one dental client in each geographical area, so you will receive a unique marketing strategy unlike any other dentist in your competitive market.  Google and other major search channels value this unique, personalized approach instead of the robotic, systematic strategies taken with large companies.  

We Market Existing Websites

 - Our core marketing strategy is to take your existing website and turn it into a dynamic, productive patient generating tool.   You DON'T need to waste time and money building a new website.

Economical

 - Unlike other dental marketing companies, we charge no setup fee and we utilize a month to month subscription approach so there are NO CONTRACTS.  This forces us to re-earn your business every month and allows you to market your practice without any significant financial risk
Learn More About Our Unique Digital Marketing for Dentists
Looking for a more effective digital marketing strategy for your dental practice?  Contact our experienced dental marketing team at (951) 696-7550 to see how you can benefit from a customized dental marketing proposal!